Going essay crazy just as I have three burgeoning obsessions going on at once! ALL OF WHICH I RECOMMEND FOR EVERYONE TO ADMIRE!!!! Also very bored atm!
#1 Pathetically obsessed with this film. I've watched it about 10 times in the past week, which considering its running time of 2 and a half hours, is basically all my free time/sleeping time.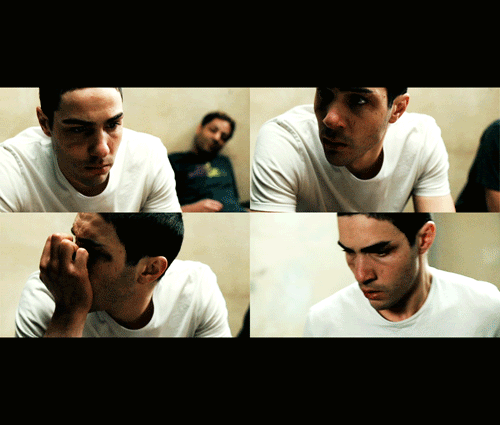 Why do i like prison movies/shows so much? Either way, this one is the best I've ever come across. Trailer to encourage viewing. Oui oui! Il est en français!
#2 Also, The fact that this guy is the lead actor in the aforementioned film, A Prophet, sure doesn't hurt its re-watchability factor.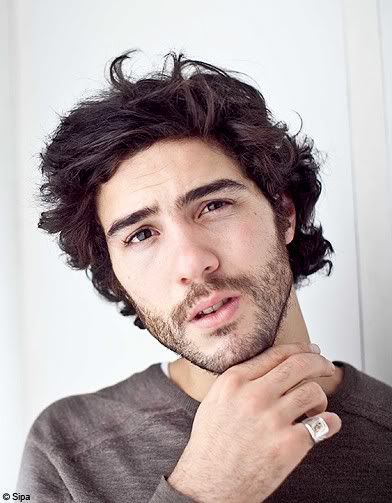 #3 This band man. This band. CANNOT STOP LISTENING! Every song I've heard from them I've loved!
Anyways, thats all for now. Bed time!