PARTY ON THE LJ! PARTY ON THE LJ! GET YO GANGSTAS TOGETHER CAUSE THERE'S A PARTY IN THE LJ!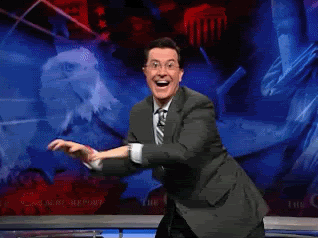 Yeah work it colbert!!
WHY BE THERE A PARTY? Well according to the
laws of awesomeness
this hotass mo' fo'
+
this bad ass mo' fo'

+

these gay-ass mo' fos

+

these adorable mo' fos

+
the BAMF who made it possible for all this awesomeness to be present in one header

=
PURE AWESOMENESS
And for the reason of being blessed with so much awesome I say we PARTAY!!!!



Castiel agrees.

So do these BAMFs!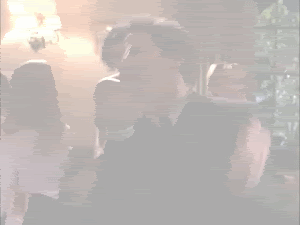 Party to be followed by sexy time. Preferably involving these two.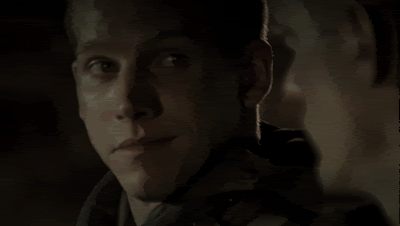 UNF!